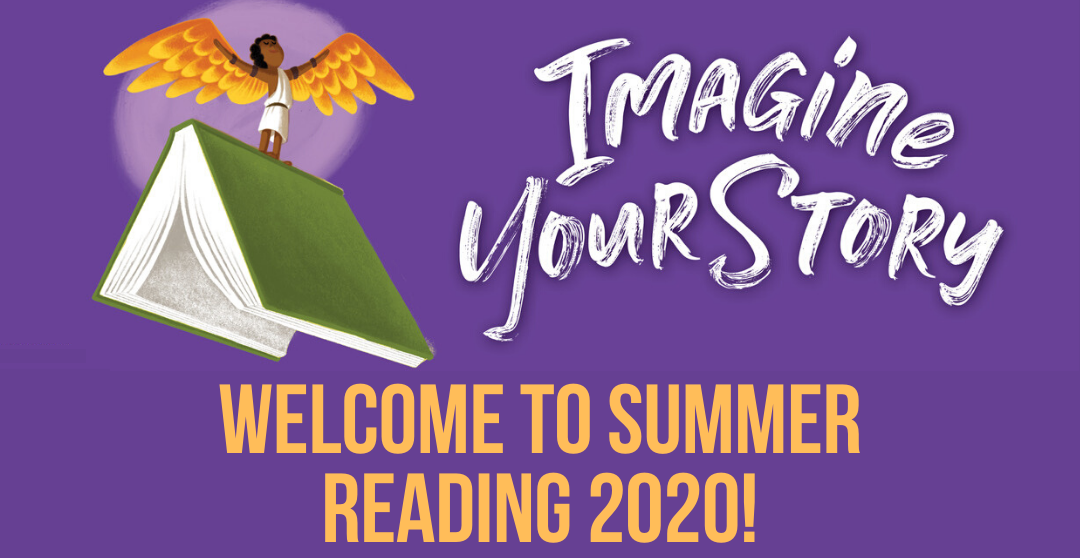 Thank you for joining our virtual summer reading program! You can read for prizes and attend online programs any day of the week from June 15-July 31, 2020. We know--it's not as good as being in the library, but we're going to have a good time anyway!
The Rockbridge Regional Library System enters a new era with its Virtual Summer Reading Program 2020, with the theme Imagine Your Story!
Children's Summer Reading
Babies to teens can participate in summer reading for prizes, attending online programs, and taking on the Imagine a Better World Challenge...
Adults, age eighteen and older can join the summer reading program by submitting a separate entry for each book read, audiobook listened to...