Children's Online Resources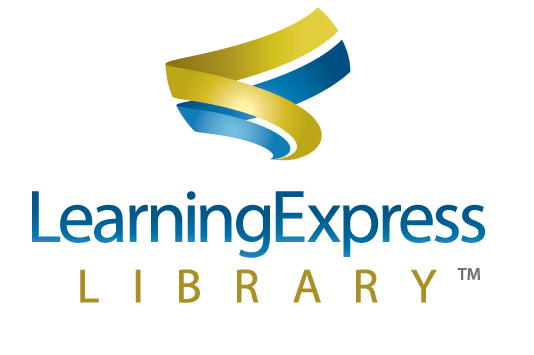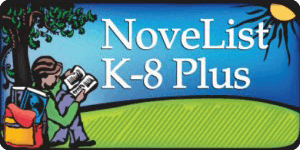 A One-Stop Shop for Reviews and Read Alikes. Find Your Next Favorite Book Today!
Online Activities for kids and families
Gale Education Resources:
If  prompted to enter a password, use the password open.
Miss Humblebee's Academy - An interactive kindergarten-readiness program that introduces children ages three to six to key concepts in math, science, social studies, language and literacy, art, and music.
Gale in Context: Middle School - Reference content with age-appropriate videos, newspapers, magazines, primary sources, and more for students in middle grades.
Gale in Context: High School - Content for grades 9-12 aligned to national and state curriculum standards to help with papers, projects, and presentations.
Gale in Context: College - Interdisciplinary content for undergraduate students that reinforces skill development in problem-solving, communication, collaboration, creativity, and innovation.
Social Emotional Learning (SEL) Resources: Elementary and Middle School - Helps students understand emotions like anger, happiness, impulsivity, stress, and more.
Social Emotional Learning (SEL) Resources: High School and Undergraduate - Helps older students understand and manage anxiety, stress, depression, and more.
TumbleBooks:
www.TumbleBookLibrary.com - Children's ebook database from grades K-6.
Username: tumble735
Password: books
www.TumbleMath.com - Math ebook database from grades K-6.
Username: tumble2020
Password: A3b5c6
www.TeenBookCloud.com - ebook database from grades 7-12.
Username: tumble2020
Password: A3b5c6
More Online Activities:
Storytime from Space - NASA astronauts read stories!
NASA STEM at home - For students in K-4th grade
Audible - Stories for kids and teens, in multiple languages. Temporarily free from Amazon.
Pete the Cat Read Alouds on InstagramLive each weekday at noon EST - @Petethecatofficial on Instagram
Storyline Online - Actors reading children's books.
Museum of Natural History Virtual Tour -  Take self-guided, room-by-room tours of select exhibits and areas.
Monterey Bay Aquarium Webcam -  Experience the wonder of the ocean from home are with live cams
Chrome Music Lab - Make learning music more accessible through fun, hands-on experiments.