eBooks / eAudio / eMagazines
eBooks and eAudiobooks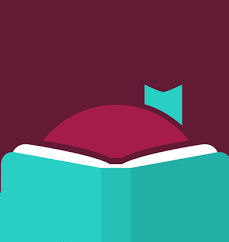 The original OverDrive app has been discontinued and will no longer work on your device. Switch to Libby to continue accessing ebooks and audiobooks!
Read ebooks and listen to audiobooks instantly. Download the free Libby app on your personal device!
You can browse, borrow, and enjoy titles on your computer from your library's OverDrive website.
Watch the Meet Libby video below to learn more about the app!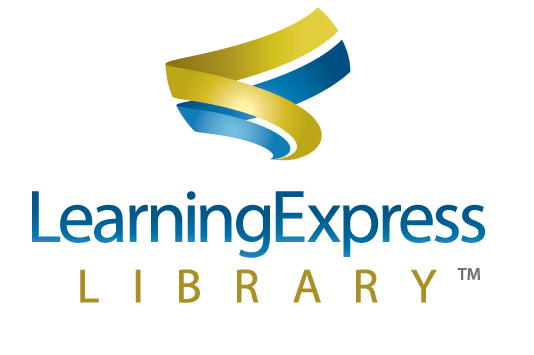 Nearly 1,000 online tutorials, practice tests and eBooks to help learners of all ages build a career and school skills.
View a current list of eBooks or register to get started.
Internet Archive – A non-profit library of millions of free books, movies, software, music, websites, and more.
National Emergency Library – To address our unprecedented global and immediate need for access to reading and research materials, the Internet Archive will suspend waitlists for the books in our lending library by creating a National Emergency Library to serve the nation's displaced learners. Users will be able to borrow books from the National Emergency Library without joining a waitlist. This suspension will run through June 30, 2020, or the end of the US national emergency, whichever is later.
eMagazines and Newspapers
Over 4,000 magazine titles available to read digitally! Read in your browser or download the app for Apple or Android.
1. Read online or download the Magzter Library app to your personal device
2. Click 'Continue With Library Card'
3. Enter an email address you would like to use
4. A one-time code will be sent to that email; enter it into the Magzter screen
5. Enter your library name (Rockbridge Regional Library System) and library card number
Having trouble accessing Magzter? Visit your local library to get help!

Click on the icon to access text versions of articles from The News-Gazette and 27 of Americas News Magazines. Download as PDF, email, or save to an online account.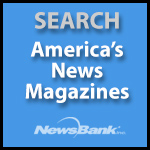 Find information on topics of current interest including business, education, the environment, health, science and technology. Features The Atlantic, Education Week, Harvard Health, Mother Earth News, Newsweek, Popular Science, the Smithsonian and more for research assignments and current events.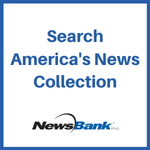 Explore and stay informed on local and national topics, people and events in areas such as business, health, education, jobs and careers, political and social issues and more. Features a wide variety of credible, vetted news sources spanning the U.S., including The News-Gazette. Also available remotely 24/7 on any device.
Local Yearbooks
Digitized at Internel Archive
Includes Parry McCluer High School, Lexington High School, Rockbridge County High School, Rockbridge High School, Natural Bridge High School, Buena Vista High School